You've long dreamt about that deep blue ocean backdrop. The drinks and the dancing while enjoying an astounding sunset. The pure joy of being with your family and friends as you celebrate together.   
That's as far as you've thought, though … and that's just fine! 
Because when you work with us to design your group getaway, you don't have to think about anything else. From choosing the right resort and combing through the contract fine print, to getting each guest booked and ready to depart, we manage every last travel detail for you. 
Instead of focusing on tedious details, you get to focus on the fun stuff—like deciding how to spend your day. How about checking out the local views, zip lining, going on a catamaran tour, or maybe just relaxing by the water with a drink in your hand? The possibilities are endless! 
Designed Just For You
Here's how the Blissful Vacation experts will make your group trip an absolutely effortless one: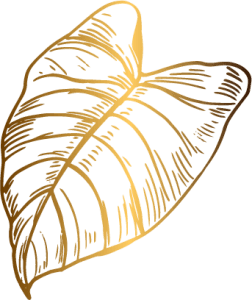 Vetted & Value-Packed Properties
With your group travel adventure, your BIGGEST decision will be which gorgeous resort or property to pick—and we make sure even this decision is an easy one!  You'll receive multiple resort proposals from us, chosen based on which resorts meet your budget, dates, and style.  Plus, we only recommend resorts we know will be able to accommodate your specific group travel needs, so your vacation, birthday trip, or just-for-fun getaway goes off without a hitch. If you already have a resort in mind, we'll confirm it's a property we trust to accommodate all guests and meet their needs.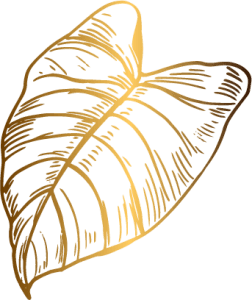 We've Got Your Guests Covered
Is your group bombarding you with questions? Send them straight to us! No need to play travel agent yourself when you have the Blissful team behind you. From logistics to destination inquiries — "Do they speak English there? "What flight should I be on?" "Can I use U.S. dollars?" — we're here to help demystify the entire process for your guests AND book everything for them so they can travel with confidence!  
We also keep track of each guests' travel info. An RSVP doesn't mean much until a room is booked, so you'll have access to our spreadsheets detailing who has reserved, when each guest is arriving, and more.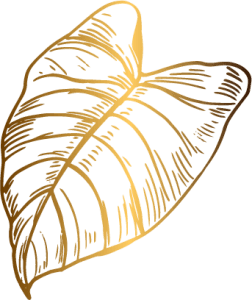 Full-Service Support
A lot goes into planning a group travel adventure —and your Blissful travel agent will be by your side for every single minute of it.  You can count on us to read the fine print, negotiate your room block, plan any excursions or activities, and much more.  Our extensive experience planning destination trips means we can spot pain points before they become problems. Crisis averted! 
How Does It Work?
4 Steps to Your Blissful Destination Group Adventure:
1: Planning Session:  You'll first fill out our group travel questionnaire, so we can collect all the details on exactly what you're looking for. Then we'll reach out to schedule your complimentary planning call or video session so we can go over the entire planning process with you and get your questions answered! 
2: Proposal:  Next, we'll put together our ideas for you, pairing you with properties we think you'll love—and that your guests can afford. We will tweak as needed until we hit just the right note for you! Want to arrange special tours and activities for your group? We'll make it happen. 
3: Booking:   We make the process simple and easy with a quick booking link that everyone can fill out.  We'll start a spreadsheet so you can keep track of who has booked a trip and decided to join the party! 
4: Escape:   Get ready for the blissful travel adventure you've been dreaming of! While you and your guests travel, we're here if you need us. Our team offers 24/7/365 support; you'll also receive in-country emergency contact info, so you're always  covered. 
.