Your Worldwide Vacation Experts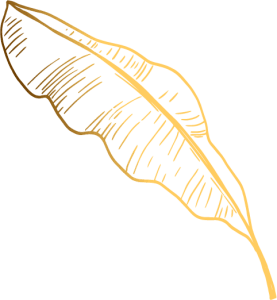 At Blissful Vacations, we know how meaningful your vacation escape truly is.
From Fiji to the French Riviera, Santorini to St. Lucia, our worldwide travel experts have the exclusive industry connections, extensive personal experience, and tailored planning approach to bring your travel dreams to life. Plus, we make sure your entire journey is seamless and stress free, from beginning to end.
The only thing you'll have to worry about once your plane lands?
Whether to order a mojito or mai tai first.
Looking to Plan a Honeymoon or Destination Wedding?